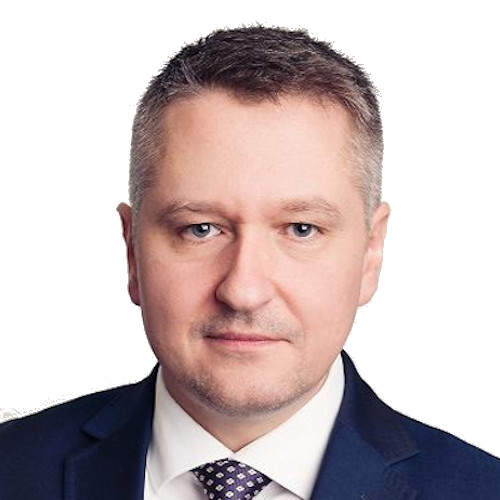 Grzegorz Putynkowski
Partner zarządzający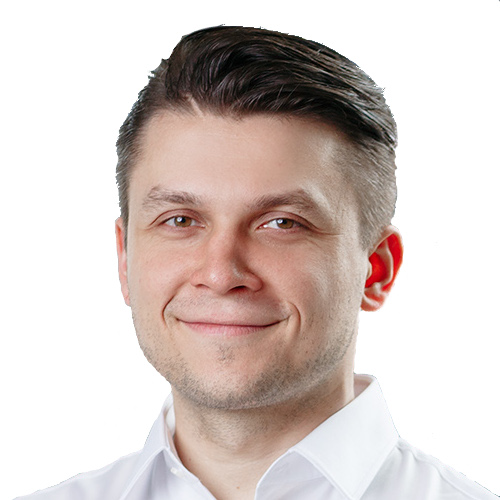 Paweł Kowalczyk
Partner zarządzający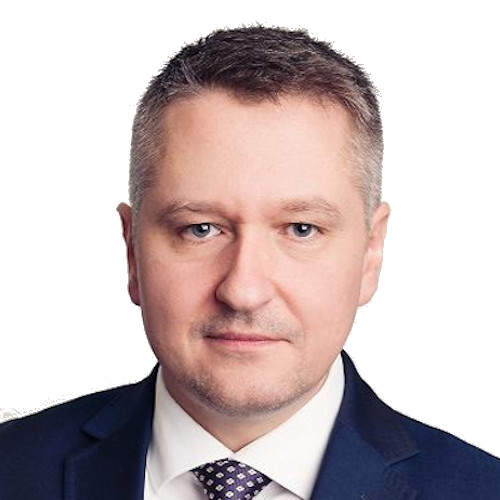 Grzegorz Putynkowski
Partner zarządzający
all team members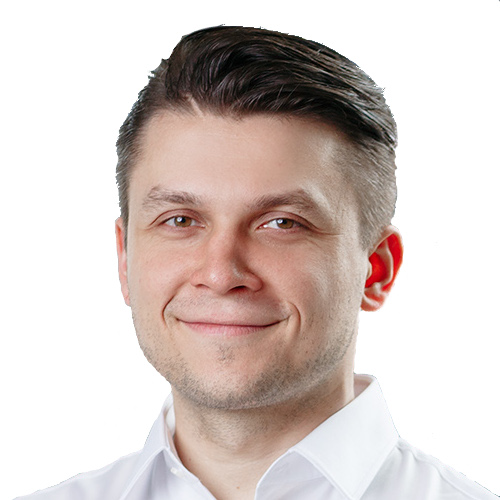 Paweł Kowalczyk
Partner zarządzający
all team members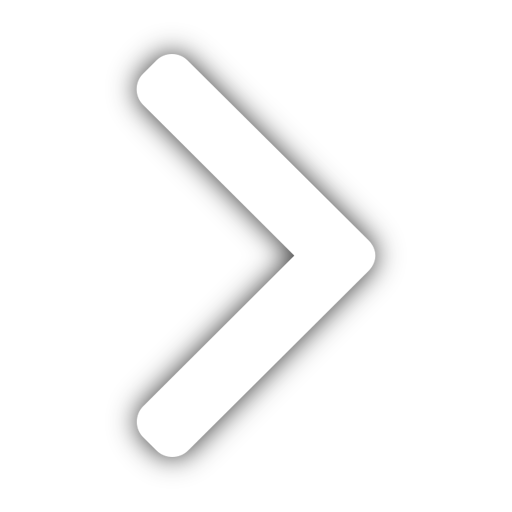 Brimmu – breathe & move
Inteligenta osłona dla wózków dziecięcych, która oczyszcza powietrze ze smogu, alergenów, bakterii i wirusów, a następnie dostarcza je do środka wózka.
go to website
Apan Instruments
Innowacyjne źródło plazmy wykorzystywane w spektrometrii, które pozwoli na 10x zredukowanie kosztów eksploatacji przy zapewnieniu bardzo wysokiej rozdzielczości i czułości pomiaru
InnerWeb
Zwiększenie efektywności prac oraz wykrywanie sytuacji zagrożenia na zakładach produkcyjnych poprzez obserwację pracowników i narzędzi będących w ruchu przy wykorzystaniu technologii Bluetooth Low Energy.
go to website
3DBistro
Rozwój niskoseryjnego cyklicznej produkcji w druku 3D przy zastosowaniu techniki SLS oraz rozwój franczyzy technologicznej pozwalającej na przemysłową produkcję części w druku 3D u rozproszonej sieci dostawców.
go to website
Walta
Opracowanie i wdrożenie innowacyjnego elementu montażowego, który będzie wykorzystywany w procesie klejenia szyb samochodowych, co pozwoli na znaczące przyśpieszenie procesu montażu.
go to website
En Béton
Wdrożenie technologii druku cyfrowego i grawerowania na mieszankach betonowych, która nie degraduje wydruku i nie zmienia struktury samego betonu. Projekt celuje w zagospodarowanie niszy produktów z betonu o wysokiej wytrzymałości oraz wysokiej jakości, na których ponadto będzie możliwość wykonania druku cyfrowego i grawerowania.
go to website
Scan the Sun
Aplikacja na smartphony pozwalająca użytkownikowi na dokonanie pomiaru budynku i analizy jego otoczenia w celu przygotowania projektu instalacji fotowoltaicznej, która będzie maksymalizować ilość uzyskiwanej energii oraz uwzględniać przeszkody terenowe.
go to website
Fund is a beneficiary of Bridge Alfa program which is carried out by Narodowe Centrum Badań i Rozwoju within the operational program Inteligentny Rozwój 2014-2020, co-invested with financing from European Fund of Regional Development.

• Financing: PLN 25,6 mln
• Fund's capitalization: PLN 32 mln